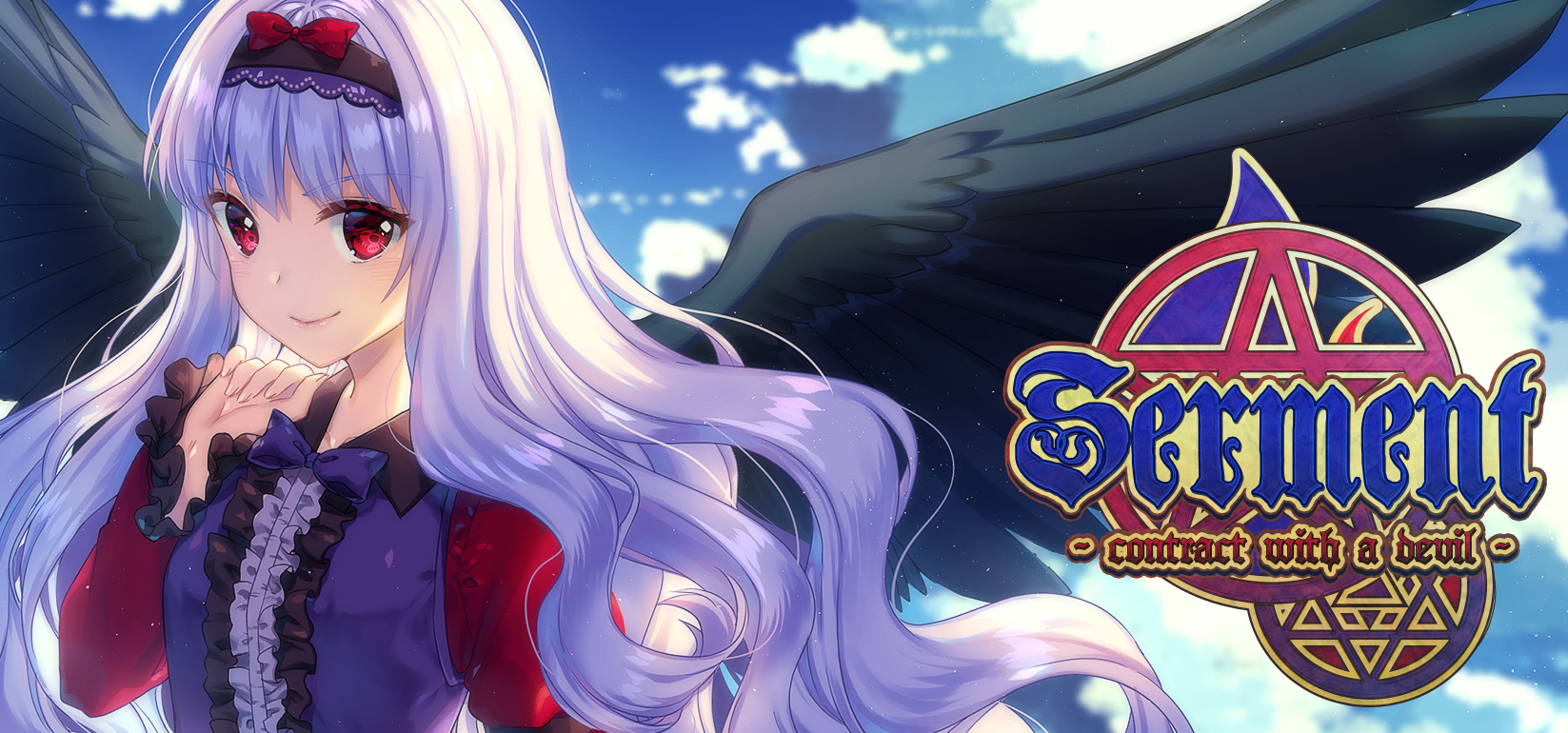 Serment - Contract with a Devil Beta Demo
Comments
Log in with your itch.io account to leave a comment.
Thank you! The beta demo is going to be much better, we hope you will give it a try as well :)
I like what you did there with hybriding the visual novel and dungeon crawler mechanics, I always felt visual novels in themselves are kind of lacking.